Man (Nigger) who stabbed ex-girlfriend to death in 'barbaric' west London attack after she ended relationship jailed for life.
*The family of Anna Jedrkowiak called her "a kind, gentle soul" (You mean Coalburner)
*I notice a lot of Polish girls turning into Coalburners!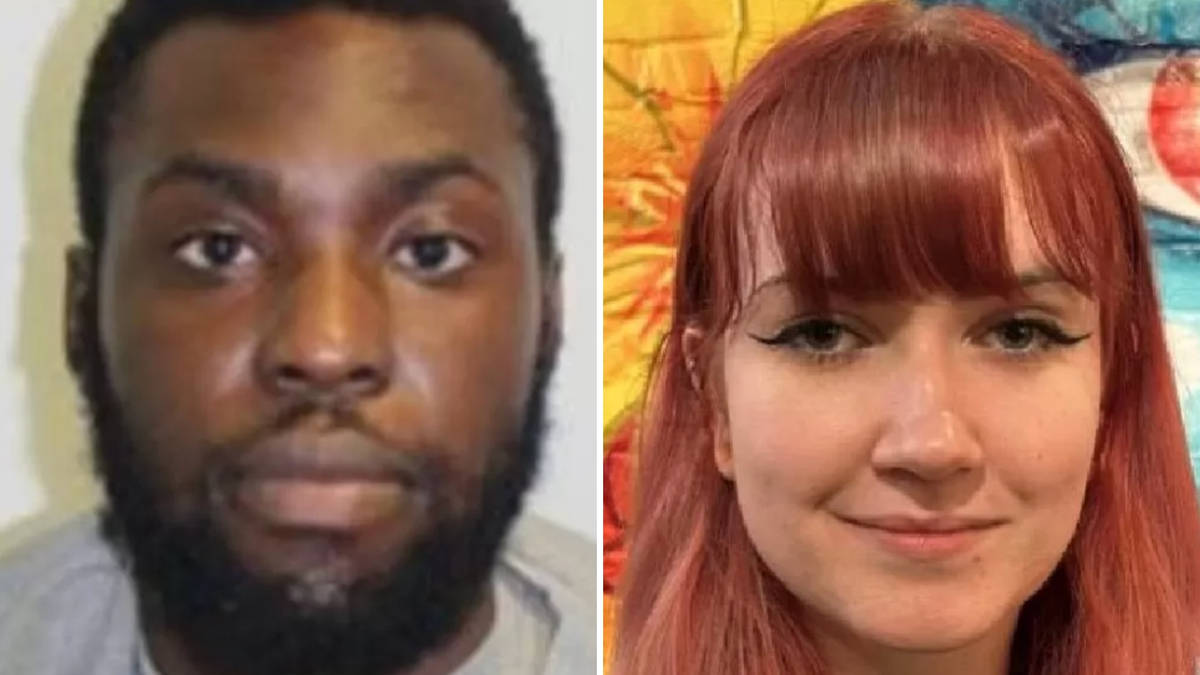 A man who stabbed his ex-girlfriend to death in a "ferocious" attack after she ended their relationship has been jailed for life for her murder.

www.lbc.co.uk