I don't know if prince Harry's baby-daddy is the official vampire with the big ears. But I know he and his brother William are
Snoop Dogg
fans (
https://www.youtube.com/watch?v=RdyvJGCiRHY
)...
The royals are not only ultra rich but are also perfectly well informed. They have a
real
army of guards and experts around them.
He endorses BLM and pretends it is not an astroturf commie invention, but a genuine grassroots movement from niggers and mutants. I would say he betrays his own
involvement
by doing so; just lying about it to make it look good is already praticipating in destabilization to me.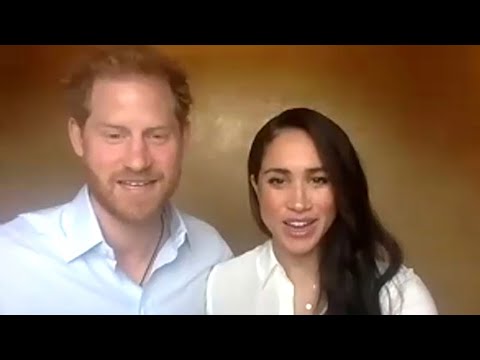 I did not forget that Karl Marx was exiled in London. BLM and antifa are marxist organizations with backing of very rich and influencial people like Soros and now obviously the royals. The US would do good to put the royals on the "no fly list" as well as their surroundings exactly the way they do it with other foreign enemies. Destabilizing a country is a serious act of aggression! It's a reason countries go to war with each other. It were the royals and rich people who created communism and destroyed Russia; there are a few documentaries about that on the net.
Beside that, the hypocrisy of simulating compassion for lower classes and niggers is a bit comical when comming from them.
Look at how the royals treated their simple folks in the poorhouses and workhouses! Or the many artificialy induced famines, most famously in Ireland. They put the families of their enemies in concentration camps in the wars against the french canadians and the south african boers. Also like I mentioned before, soviet gulags would never have existed without the royal's initial support.
Slavery was their heritage to the US, since it didn't exist in most european countries for centuries and was officialy only permited in colonies. During the US civil war they sided with the confederacy.
When the niggers looted they posed with all possible third world garbage to show them
compassion and understanding
, meaning support in their extermination efforts of white europeans. Today british whites are those who face the most disadvantages at all levels in their own country. Just look at London today and at the rest of the Island.